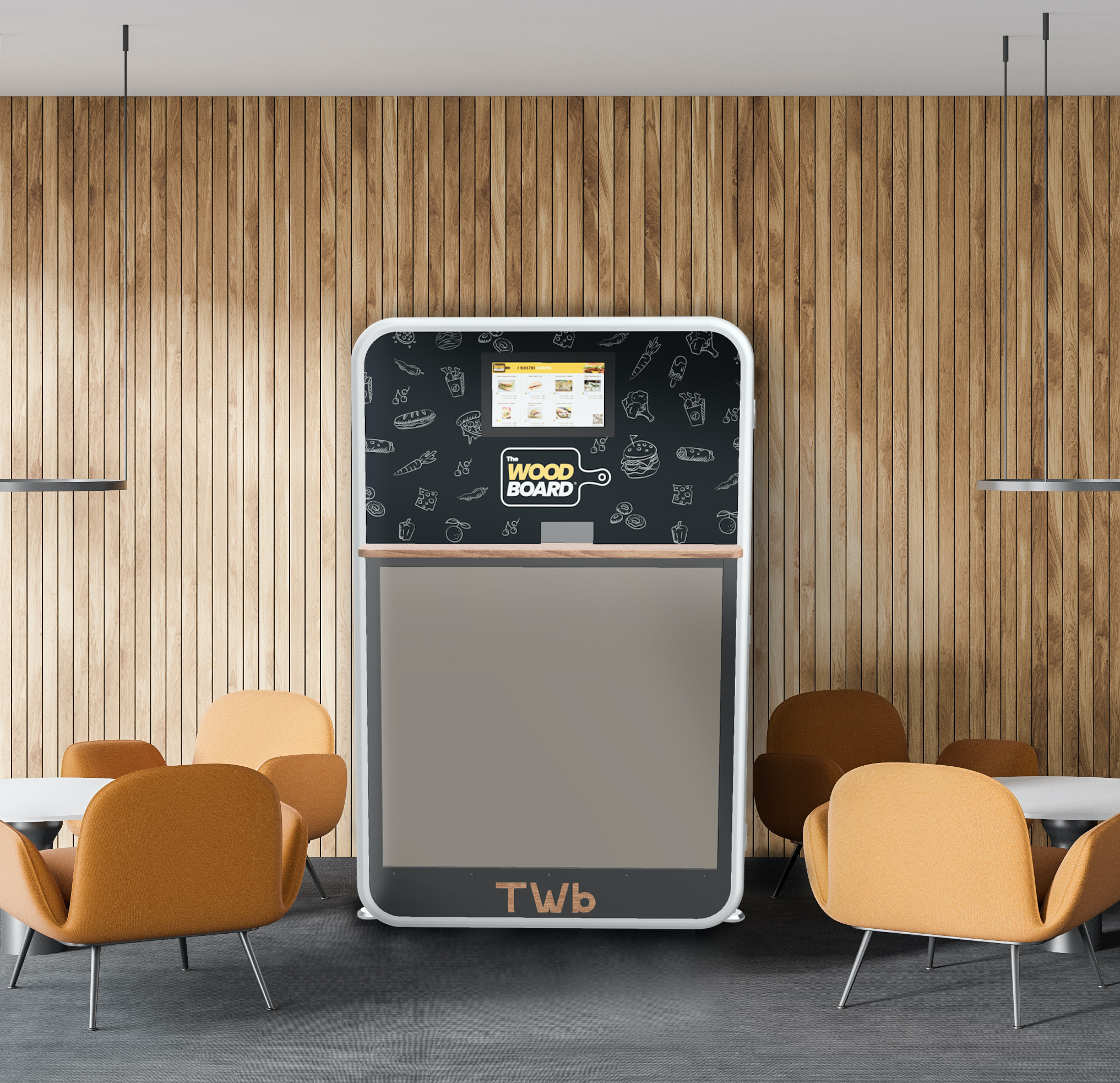 Automated Refreshment Point
Ceasar® is the ultimate front-of-house solution combining smart fridge with heating of revamping in a one-stop premium solution. From storing, ordering, heating, and delivering on a wood counter ready meals, paninis, street food of bakery products all is accessible 24/7. Fast takeaway and gluten free are also feasible.
Moreover, it also handles fast takeaways with gentle reheating.
Counter Service Contactless

Smart fridge... longer Shelf Life

All-in Efficient Investment... EFFICIENT
Cooking is an art...
The cooking, personalized and consistent, takes place before the product is delivered. Tailored for each recipe and type to achieve the balanced blend of crispiness and internal cooking for a digestible, tasty experience… to be repeated!
Modulable crispiness

Customizable reheating

Food safety... contactless operations
Counter service

All-in solution

Canteen of attempted sale

Schedulable fulfillment

Automated refilling
Opening and touching

Reheating apart

Attempted sale only

Queues and lost earnings

With opening