Meals, Paninis, Bakery

Iconic (pizzas, calzonis, focaccias...)

Street or Fast Food

100% Vegetarian, Vegan or Gluten Free

... and many others!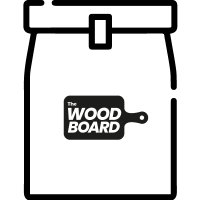 TWB packaging
Packaging is an integral part of our system. We prefer compostable packaging that optimizes preservation and heating as respecting nature possibly.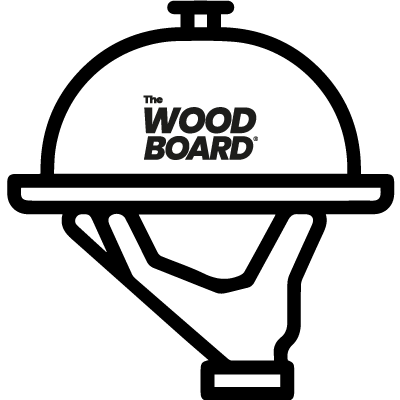 Marketplace
Ultimately we would like to create a real Marketplace so that it is a real automated catering service where consumer dictates product and cooking preferences of advanced predictive systems do them.